When will you die? Take the 'heart age' test
Publish Date

Friday, 24 February 2017, 8:11AM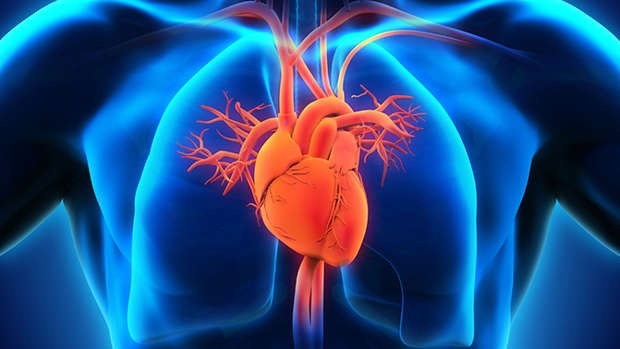 If it was possible to see how long you will live, would you like to know the answer?
A new life expectancy study shows many people are likely to live beyond 90 by 2030, but improving your 'heart age' could at least help you live a little longer.
A heart calculator, released by the UK's NHS last year, tells individuals how much longer they could live by making certain lifestyle changes.
Take the test to see how lifestyle changes can affect your "heart age"