Which will become New Zealands national Vegie?
Publish Date

Tuesday, 7 July 2015, 3:01PM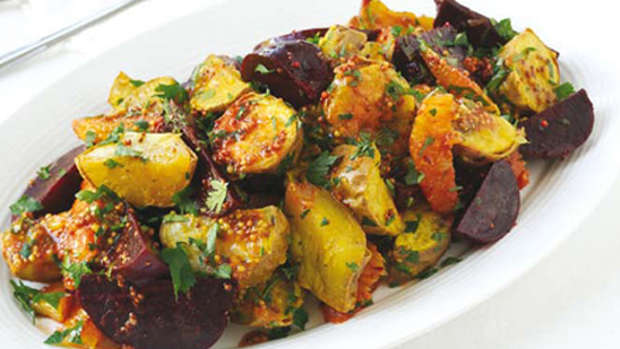 Over the past few weeks, LeaderBrand, one of the country's largest producers of fresh vegetables, has been lobbying for beetroot to be declared the National Vegetable of New Zealand. However, this week a new challenger has thrown their hat into the ring. Kaipara Kumara, based in Northland, is arguing that kumara should have the title.
Both LeaderBrand and Kaipara Kumara have set up online petitions via Change.org where New Zealanders can get behind their chosen vegetable by leaving their signature.
What is your favourite ?