Will This New Seat Be The Worst Spot On A Plane?
Publish Date

Friday, 3 June 2016, 2:40PM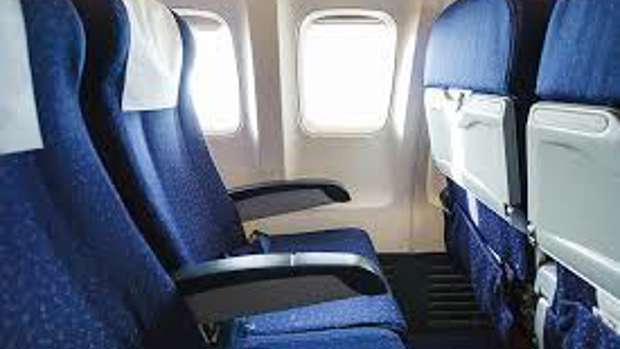 Airbus could be making a controversial change to the biggest passenger jet in the world - and you might not like it.
The European aircraft manufacturer is looking to squeeze in an extra economy seat in each row on its A380 jumbo jets, bumping the total number of seats from 10 across to 11.
This means A380 passengers would be seated in a three-five-three setting, rather than the current three-four-three setting - effectively creating a middle seat, which is bound to become the most loathed seat in the cabin.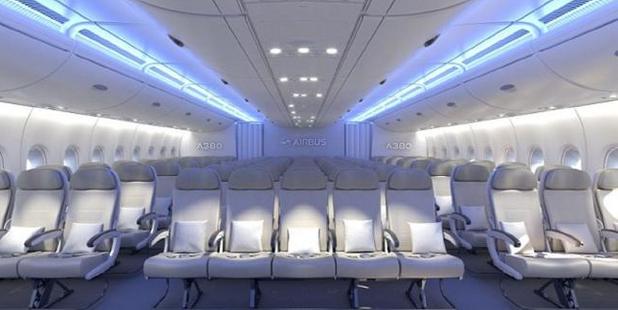 Three seats would remain near each window, but there would be five, not four, seats in the middle. Photo / Airbus
Under the proposed new arrangements, whoever is sitting in the middle of the middle row would be sandwiched between two lots of two passengers, making it even more difficult to shuffle past seats or talk to the flight crew.