How Your Phone Could Help Medical Staff In An Emergency
Publish Date

Tuesday, 22 December 2015, 11:38AM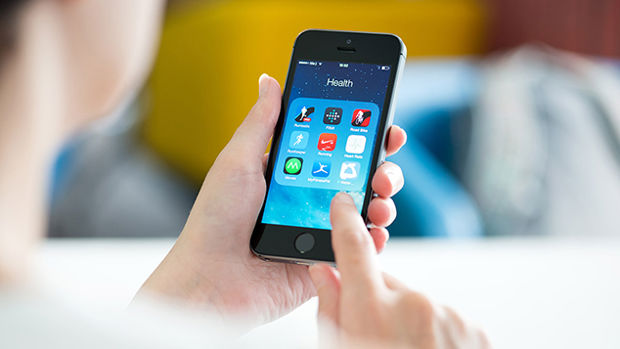 If you're in an accident and can't communicate, how are the hospital staff meant to know who you are? Most people have passcodes on their phone. How are they meant to contact your family quickly?
A woman called Julia Thompson wrote on Facebook about her experience working at a public hospital and the problems when people come in with locked phones.
She explains about how you "can set up something called a 'Medical ID' on your iPhone if you have the health app (free with phone). This information can be accessed even while the phone is locked by clicking on the emergency options and can display things like name, DOB, emergency contacts, medical conditions and even blood type and donor status. You can even add notes.
It can be managed by clicking on the little 'Health' app that comes default on the phone (heart icon and then in the app go to the little star shape with medical ID)."
The below shows how to do in on Android phones: