Is this guy the most "Kiwi" New Zealander of all time?
Publish Date

Monday, 19 November 2018, 1:36PM
There are a few things in this world that are undoubtedly Kiwi - the buzzy bee, bungy jumping, and the Kiwi Burger theme song.
When Jason and Bernadine asked the question, "What's the Kiwi-est song that you love from an ad?" they received a call from Bevan who was very keen to show off his talent.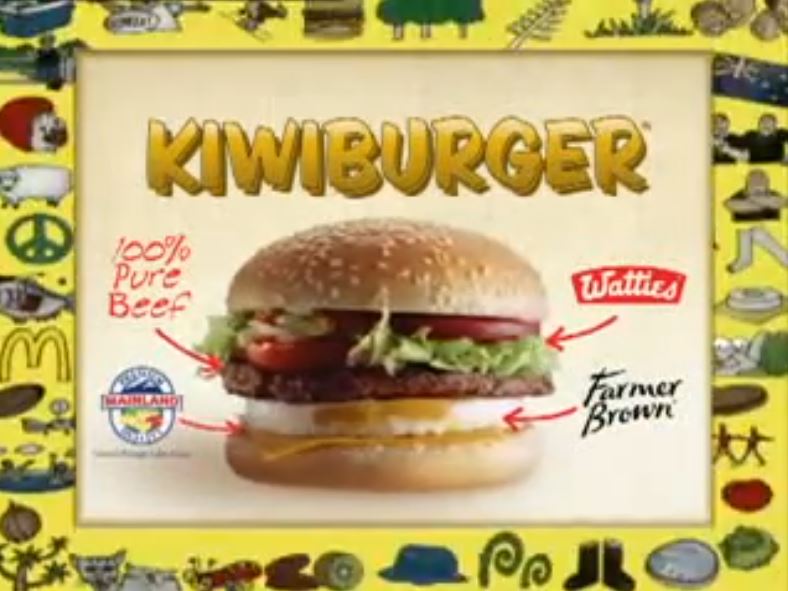 READ MORE: 
"Gidday guys, here's a little something for you, it's my favourite Kiwi jingle," Bevan says before reciting the iconic Kiwi Burger song from McDonald's perfectly.
At the halfway point Bevan stopped to ask if he should carry on with the rest of it, "Yeah keep going if you can!" Jason responds.
After singing 90% of the song and stopping once he didn't know the lyrics, Jason and Bernadine were thoroughly impressed and gave Bevan a round of applause before finishing off the song themselves. 
READ MORE: 
"Man that's catchy - this is the only part that I know," Jason says as he finishes off the "nahs" at the end of the song.
What's your pick?