Publish Date

Friday, 31 July 2020, 4:22PM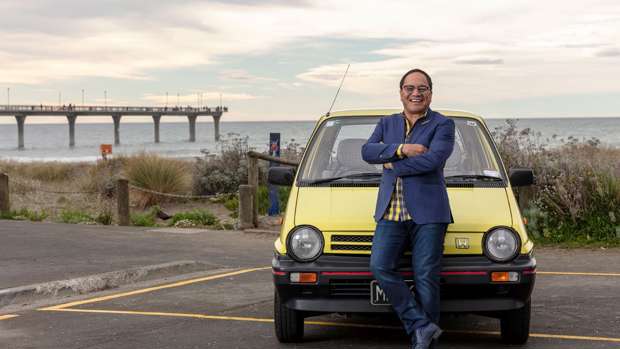 James was brought up in Christchurch's New Brighton and grew up early, becoming a husband and father in his teens.
He began his broadcasting career in his early twenties at community station Radio Caroline in Timaru and quickly progressed to become the breakfast host alongside Ken Ellis at the pop station juggernaut 1323ZM, later becoming ZMFM.  A couple of Christchurch generations grew up to 'James and Ken, the Moron Men' with their pioneering style of 'real' radio that sounded like a party in a bar. 
James left radio in the late 90s, going to university full-time and gained a Bachelor of Commerce before going back to radio in an on air and management role as foundation Content Director of NZME's FLAVA radio brand in Auckland.
He moved back to Christchurch in 2014.  Since 2018 he's focused on governance roles including adding to a twenty-plus year period with Te Runanga o Ngai Tahu.  Last year (2019) he was elected to Christchurch City Council representing his home ward of Coastal.
Two of his daughters, Stacey Morrison and Tasha Guttenbeil followed him into broadcasting and his other three children are part of the wider whanau including six mokopuna.  His third wife, Dianne Thorpe and he went to North Beach primary school together and met and married when in their forties.