Coast listener shares the heartwarming way she spent the $275 she won with Feel Good Favourite
Publish Date

Thursday, 11 March 2021, 3:02PM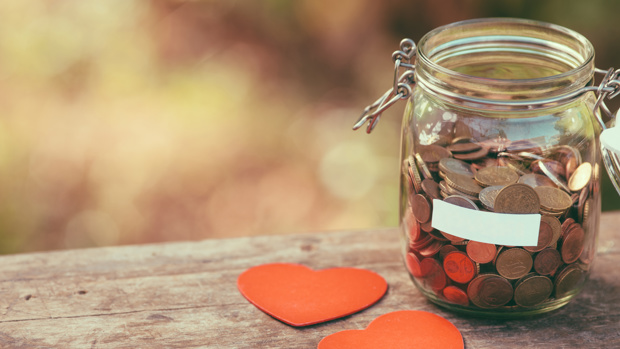 Last week, one lucky Coast listener was given the choice of winning a Boh Runga necklace, a pair of friendship lamps or $275 cash after she heard the Feel Good Favourite of the day; Earth Wind & Fire's 'September.'
After choosing the cash, Lorna Subritzky asked Raelyn what she would spend the money on.
To which she replied: "The money will go to helping animals."
We were overjoyed to receive an update from Raelyn this week, sharing with us how she donated the cash.
Raelyn gifted $71 to the SPCA for the care of "Louie," a precious dog that had been treated terribly.
The rest of the money went to three koalas she adopted after the dreadful 2020 wildfires in Australia.
Their names "Lismore" and "Ruins Way" are the areas where the Koalas were located.
"Baz" is also named after the firefighter who found him.
Because of their disabilities, the koalas will probably remain permanent residents of Port Macquarie Koala Hospital in NSW.
Are they cute or what!?
Lismore Myrtle


 Lismore Rose


 Ruins Way Baz

Take your Radio, Podcasts and Music with you