Publish Date

Monday, 11 July 2016, 8:58AM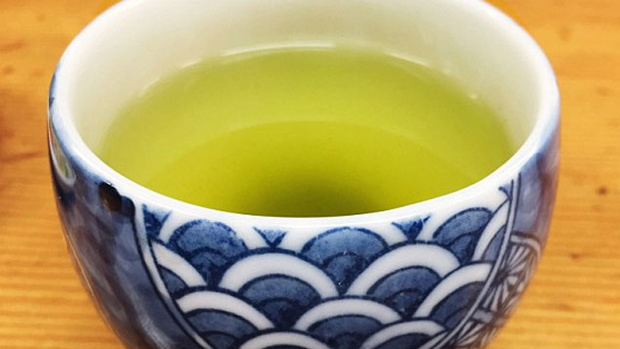 MYTH 1: GREEN SMOOTHIES
Surely they're the health holy grail? There's no denying they have a cult-following and help boost your green intake, but blending fruit and veg simply does the job of our mouths during digestion.
MYTH 2: CACAO VS CHOCOLATE
Cacao has superfood status, so it's healthy right? Although rich in antioxidants and known to help lower 'bad' cholesterol levels, Cacao may be closer to nature but it's still high in kilojoules.
MYTH 3: FRESH vs FROZEN
Eating fresh veg is better than frozen – is it? In fact, fresh isn't always best. Nutrient levels in frozen fruit and veg can be higher than in fresh, as it's often frozen within hours of harvesting so the vitamins are preserved. Sounds like a good reason to stock up the freezer - guilt-free!
MYTH 4: MATCHA TEA vs BUILDERS TEA
Matcha Tea is the super brew supposedly packed full of nutrients and anioxidants. In fact, Matcha tea, green tea and builders tea (AKA black tea) all come from the same plant: Camellia Sinensis. It's the shading and production process that makes the difference.

Although it's true that Matcha Tea protects cells and genes from those pesky free radicals, has stronger antioxidation ability and contains 40 per cent more EGCG (a polyphenol called epigallocatechin-3-gallate) than any other tea, the good news is that the good old British builders brew also contains enough EGCG's to send free radicals packing.

The Health Council of Netherlands goes as far as to recommend leaving your tea bag in for 3-4 minutes and drinking 3-4 cups a day. So put the kettle on!
MYTH 5: COCONUT WATER vs WATER
Is coconut water a better hydrator than H2O? It may taste refreshing but studies have found there was no major benefit switching water for coconut water. So if you want to keep hydrated in a moderate workout then plain H2O will do just as good a job.

Coconut water may be considered a superfood though for the 10 per cent of us who do over one hour of vigorous exercise per session though, as it has been reported to help replace essential electrolytes like potassium which water cannot do. However there is a much cheaper way to do that - eat a banana.
MYTH 7: PROTEIN POWER
Meat eating is better for us than plant-based eating, right? Apparently not! Options like spinach, broccoli and hemp seeds actually have more protein gram for gram than chicken or steak.

One of the most interesting things about protein is that the body doesn't discriminate between animal and plant-based sources, so the likes of spinach, broccoli, soy, beans and legumes are just as good – if not better – for you than meat.



Source: Dailymail.co.uk
Take your Radio, Podcasts and Music with you