Article claims Taika Waititi is Australian!
Publish Date

Wednesday, 12 February 2020, 11:48AM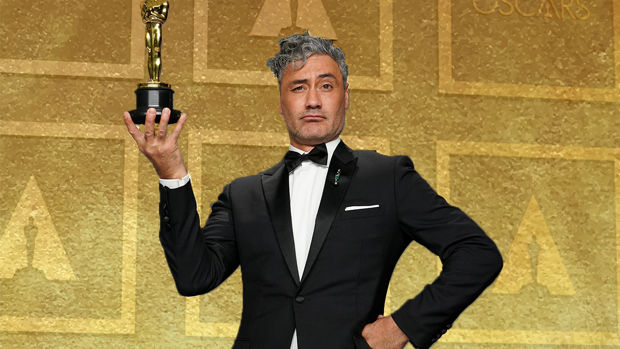 An Australian news site has claimed Oscar-winning director Taika Waititi and famous New Zealander is, in fact, Australian born. In a hilarious (and completely fake) article, the site quotes "The much-loved local boy wasn't actually born here but spent a holiday in Melbourne once when he was a kid, so he is Australian."
The website, 'The Shovel' had the Audacity to try and steal our Taika! 
The article plays of the strong kiwi-Aussie rivalry, "Everything he knows about filmmaking he learnt on that 6-day holiday when he was eight." an industry insider said. "I think he might've even stopped over at Sydney Airport once on the way to Asia in the late 1990s, so he very much calls Australia home".
Give the full article a read here.
We can guarantee it will make you laugh while feeling just slightly jealous!