Crazy Possum Lady takes the internet by storm!
Publish Date

Thursday, 30 January 2020, 2:21PM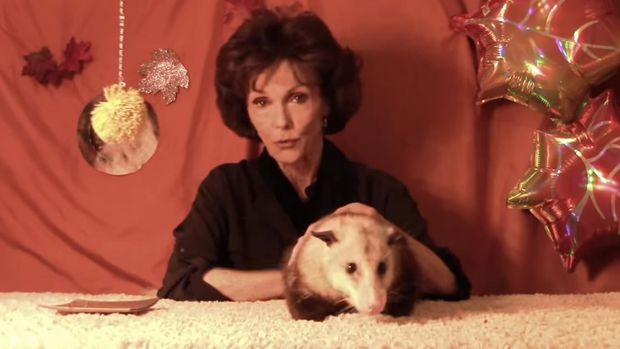 Nothing screams 'CRAZY' like a glamourous lady making videos about her pet possums and squirrels and posting them online for the world to see. 
Yet Georgette Spelvin, a.k.a, 'Oppossum Lady' has a YouTube channel that is growing at an exponential rate due to her extreme quirkiness and unique humor. Spelvin fills her channel with videos dedicated to her pet possums and squirrels. The hilarious juxtaposition of her glamorous appearance paired with the rat-tailed fang-faces most commonly located in New Zealand's native bush has got people hooked. 
all I care about now is this possum lady and her life pic.twitter.com/xKEjQSXWop

— mal ! (@mallafemmina) August 13, 2019
Georgette's associated website is even more bonkers than her YouTube channel, thanks to the fact that it's purportedly written by Pearl, one of Georgette's dead squirrels, who offers psychic advice to members of the public. ("I AM A DEAD SQUIRREL THAT KNOWS EVERYTHING," screams the homepage.) Pearl can also be seen regularly, presented as a sort of religious deity, in the background of Georgette's videos.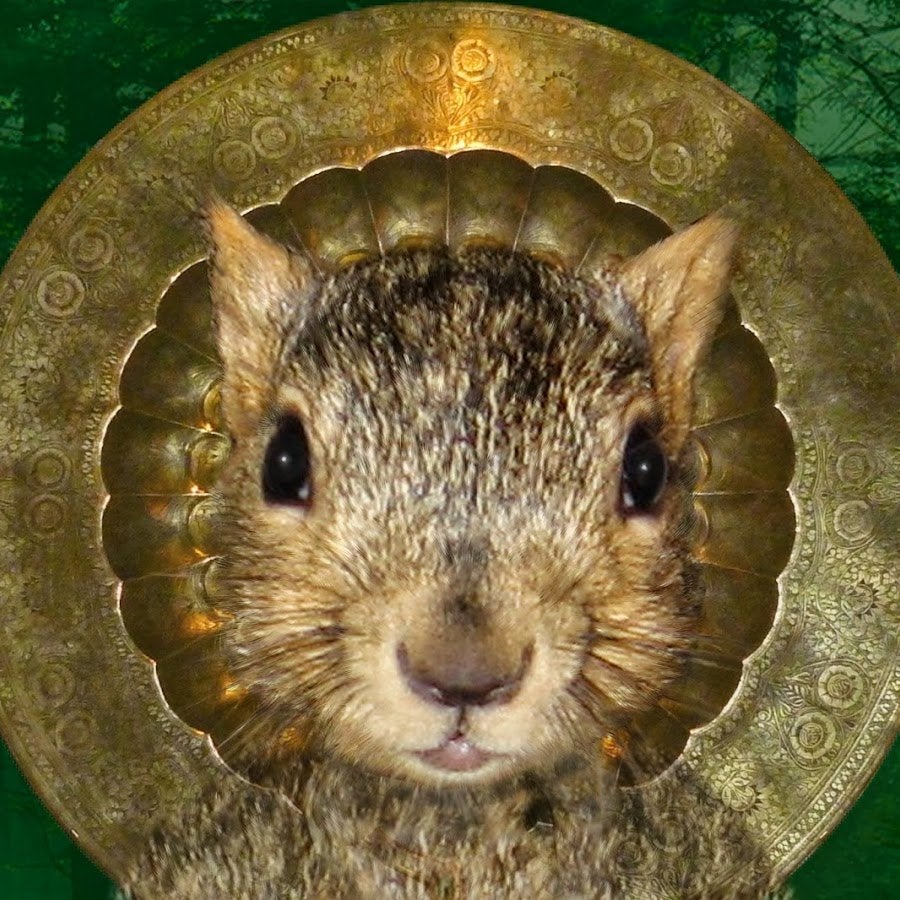 Georgette's dead squirrel deity
It's safe to say that Georgette is unlike any other person. While we don't know much about her,  one thing we do know is that she is a very funny lady with a big heart when it comes to injured and in-need wildlife. The lesson she most often imparts in her videos is that "if you see an opossum or squirrel outside, leave it there," and if you see one that's injured or in danger, contact your nearest wildlife rescue.
We may never get Georgette's full life story. But as long as she has a bongo-playing possum by her side and a scurry of squirrels on her shoulder, what more do we really need to know?
Check out Georgettes Youtube channel Here!