Publish Date

Thursday, 2 May 2019, 4:01PM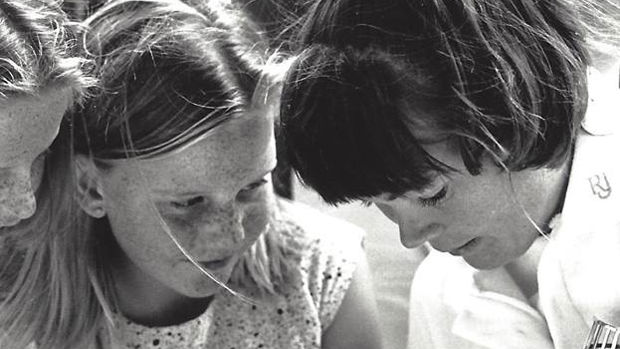 Do you know this girl?
Nearly 30 years ago Maiden, skippered by Tracy Edwards MBE with her all-female crew, sailed into Auckland as part of the Whitbread Around the World race.
Thousands lined the waterfront to cheer them on.
This girl was part of the welcome, and Tracy wants to meet her again.
We reckon she would be around 40 now ...