Give Your Zoom Call a Makeover with this Huge Selection of Nostalgic Backgrounds!
Publish Date

Monday, 11 May 2020, 3:38PM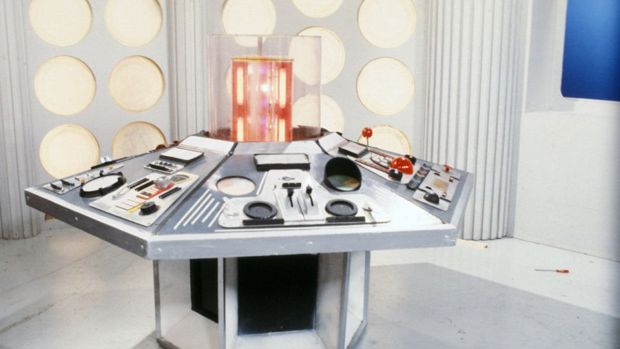 The BBC has released a tonne of high res set photos for use in people's Zoom calls
They have everything from Swap Shop to Yes Minister to Hancock's Half Hour to Strictly Come Dancing to Blankety Blank. But they also have a bunch of sci-fi shows too from Doctor Who, Quatermass, Blake's Seven and the Andromeda Strain. 
The pictures are sure to brighten up any Zoom call and make you and those on your call feel extremely nostalgic!
BBC says "Give your video calls a makeover, with this selection of over 100 empty sets from the BBC Archive. Who hasn't wanted to host a pub quiz from the Queen Vic, conduct a job interview from the confines of Fletch's cell, or catch up with friends and family from the bridge of the Liberator in Blake's 7?"
Click HERE to access all the images!
Once you have found the one you like, Click on an image to bring up a full quality downloadable version, right-click and select "Save image as...", then set it as your background image in Zoom!