How to wash your hands properly!
Publish Date

Tuesday, 24 March 2020, 2:50PM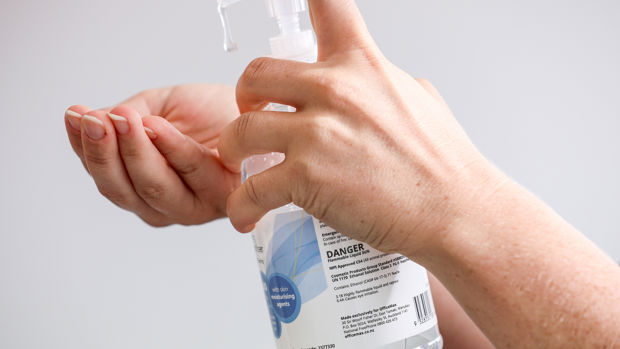 Restaurateur and Chocolatier, Harjinder Singh Kukreja, has shared a fascinating tutorial to his twitter, showing how to properly wash your hands. It's easy to think that simply washing your hands for twenty seconds will clean them completely, yet without the proper technique, germs can be left on your hands in tricky to reach places. Kukreja shows the proper technique by using black ink to show where the soap is going and where it isn't. The thorough job should take no more than 20 seconds and will leave your hands squeaky clean!