Listen to David Bowie's first demo tape that is going up for auction
Publish Date

Tuesday, 24 July 2018, 3:06PM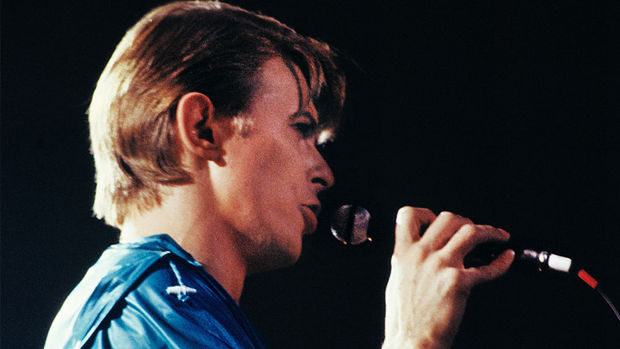 David Bowie's first known studio recording will be sold at auction after it was unearthed in the loft of a former band member.
The 1963 demo tape features a 16-year-old Bowie, then known by his real name David Jones, singing with his first band The Konrads at a record studio in Morden, south west London.
The demo was rejected by record label Decca and the tape of Bowie singing I Never Dreamed was never released.
It is expected to fetch £10,000 when it is sold as part of a trove of memorabilia by former Konrads' drummer David Hadfield in September.
READ MORE:
While moving house in the 1990s, Mr Hadfield, who also managed the band, found the recording in the loft of his garage in a bread basket that once belonged to his grandfather.   
Bowie was the band's saxophonist but it was decided that he should sing lead vocals for the tape.