Meet the 83 year old on the hunt for Tinder Toy Boys!
Publish Date

Wednesday, 12 February 2020, 12:31PM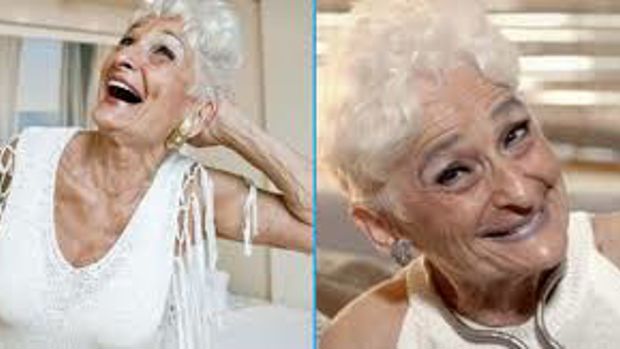 Grandmother Hattie Retroage refuses to let her sexual prowess wither with age. Dating exclusively younger men, she has embraced the idea of casual sex and uses Tinder to find potential partners. Hattie, who lives and grew up in New York City has two children as well as being a grandmother. Her daughter, Rama, claims to have never been embarrassed by her mother's antics – except for one time when she discovered that Hattie had spent an evening in the dorm rooms of a New York University.
Hattie says she is often referred to as a "cougar" but is trying to reverse the negative preconceptions attached to the lifestyle.
"Cougars, as I see them, are not beasts of prey, they are an exquisite animal.
"I'm never on the prowl. I never approach a man, men always approach me."
Hattie is currently single, but supposedly has a "steady selection" of casual lovers whom she connects with through dating apps such as Tinder. Since she began using the app eight months ago, she claims to have met close to 50 men.
The youngest man she has been with was aged 19, although she insists she believed he was older.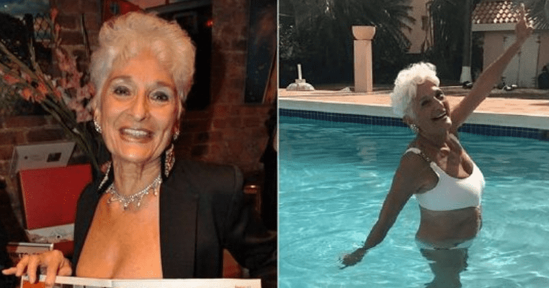 Her Tinder bio reads: "Hattie, 83, fascinating older beauty. Seeking a steady younger friend/lover for a shared life of adventure and passion. No pro-Trump and no players." 
With plenty more matches waiting for her, Hattie said: "My life goal is to change the awful, decrepit view of aging – view and experience, and turn it into something exciting. A life-loving adventure." 
She added: "The depth of life, you can't avoid it. But the shallowness of good sex, that's what is good enough for me.