Mel Homer shares her $38 Japanese cleaning gel discovery that actually cleans grout and surfaces
Publish Date

Wednesday, 15 January 2020, 3:30PM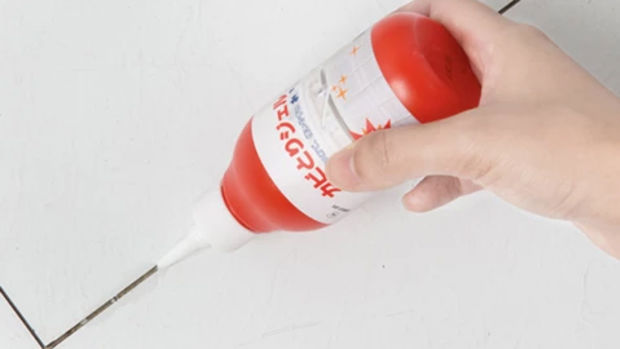 Mel Homer has just labelled a Japanese mould-removal gel as the ultimate grout cleaner - after it spectacularly removed stubborn stains.
After initially thinking she had been scammed, when she ordered the Kitchen and Bathroom Mold Remover Gel online and it failed to arrive, Mel is excited to share the cleaning gel has arrived and it is AMAZING.
According to the website's product description, the mould remover gel 'kills all types of mould and mildew instantly'.
The gel also claims to help to prevent the 're-growth of mould and mildew' and comes in an easy-to-use flip top red bottle.
To use it, all you need to do is run the gel along the surface of the area you need to clean, then leave for between three and four hours to let it seep down and prevent mould from resurfacing. 
The gel can be applied to any surface, including the kitchen sink, bathroom sink, bathtub, veranda, window frame and toilet. It also works on different surfaces including marble and granite.
And the best part is it's cheap!
Better living, everyone.