Photographer catches mice in the middle of a subway Brawl
Publish Date

Thursday, 13 February 2020, 2:02PM
Anyone who's travelled on London Underground's network will know them - the little black mice that scurry along the platforms and under the rails.
Photographer Sam Rowley was so fascinated by these subterranean rodents, he spent a week down the tube trying to picture them. And one night, he captured an image of two of them literally battling over a morsel of food dropped by a passenger.
That persistence to get the snap has won Sam the Wildlife Photographer of the Year LUMIX People's Choice award. Fans of the annual, internationally famous WPY competition were asked to rank some of the images that didn't quite win its top prizes last October but were nonetheless fabulous shots.
Check out some of the top snaps below! You will not be disappointed.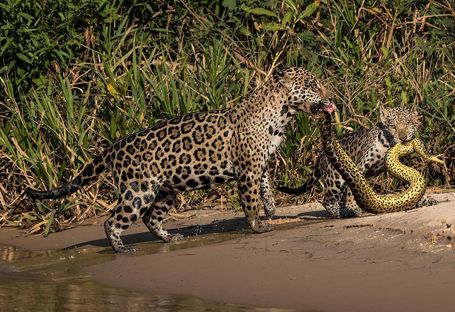 A couple of jaguars tackle an anaconda - by Michel Zoghzhog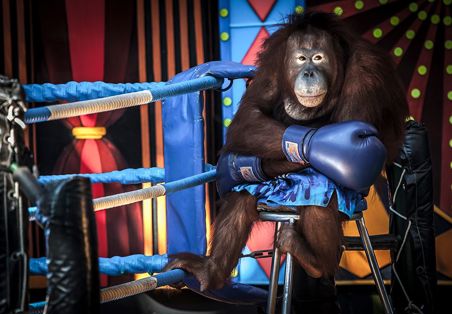 This orangutan was being exploited for performance - by Aaron Gekoski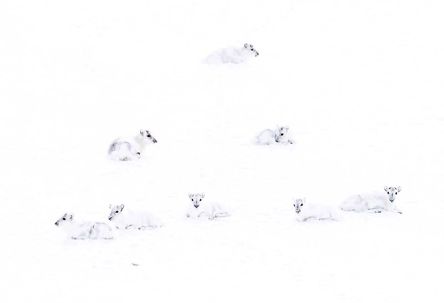 This group of white arctic reindeer was pictured by Francis De Andres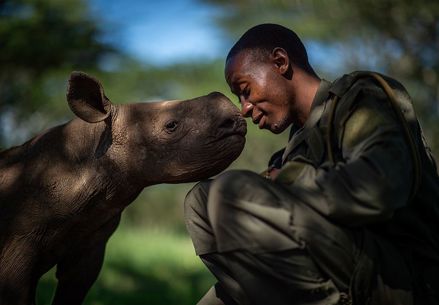 A touching portrait of a conservation ranger and a baby black rhino - by Martin Buzora