Rotary Cellphones are here, but why?
Publish Date

Monday, 8 June 2020, 2:15PM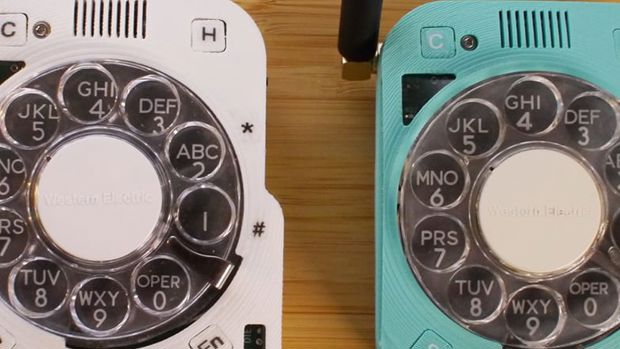 Retro pieces have been making a comeback over the past few years, from flared jeans to polaroid cameras. But now Inventor Justine Haupt has brought back something we didn't know we wanted, the rotary phone. 
The rotary cellphone is a portable, pocket-friendly version of the lumbering beast your grandfather would smash into the receiver every time an encyclopedia salesman called during suppertime.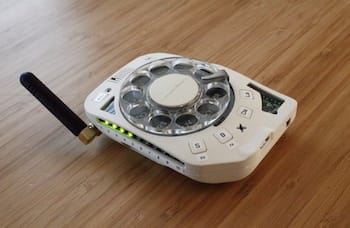 Of course, this updated version does offer some modern comforts, like a sliver e-paper on the back for storing numbers on so you don't have to lug around your Rolodex, an SD card slot and an improved 4G connection -- because if a rotary phone needs anything it's future-proofing. 
We aren't sure if this is something that's going to catch on, but hey, at least it's cute!