Take part in the big New Zealand Bear Hunt!
Publish Date

Thursday, 26 March 2020, 12:31PM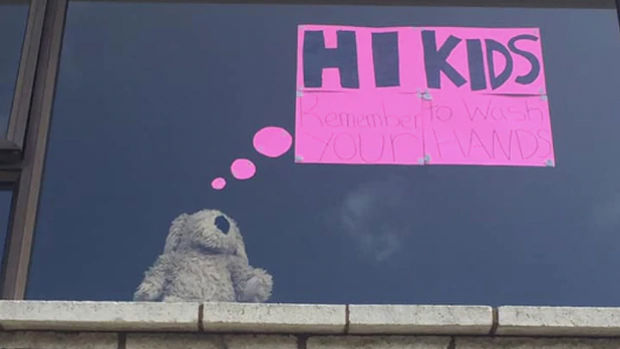 Teddy bears are popping up in windows around New Zealand homes as people come up with fun ideas to keep children entertained during the coronavirus lockdown.
The idea, which has become popular all around the world during the Covid-19 pandemic, is aimed at brightening little spirits when they go for walks around their neighbourhood on a social-distanced scavenger hunt.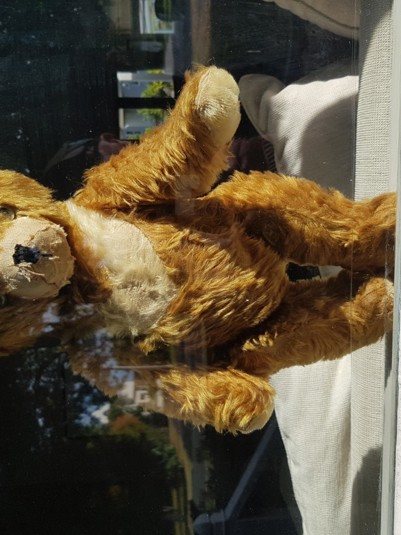 Brian Kelly from Coast Tauranga has put his bear in the window!
The teddy bear hunt trend has caught on in suburbs in Auckland, Tauranga, New Plymouth, Palmerston North, Wellington, Nelson, Christchurch and Dunedin.
Big or small, any teddy works! 
People have been posting bear hunt locations on a map on the NZ Bear Hunt Facebook page to make it easier for others to spot them.
Add your bear hunt location and get the kids outside to search!