WATCH: Victoria Bekham Mocks David for his weird obsession
Publish Date

Friday, 28 February 2020, 11:11AM
We all have our quirks, the little weird things we love to do behind closed doors. For famous footballer David Beckham, that obsession is lego. For many of us, our lego phase has been and gone. It lasted a few years, roughly between the ages of 7-15. David is now 44. 
Wife Victoria couldn't cope with how long the 44-year-old was spending building the £160 set, which is aimed at children. Taking to Instagram, the Spice Girls singer turned fashion designer shared a video of the dad-of-four, hard at work, while listening to some mood-setting opera. She then shared another video a good few hours later – after enjoying a mini Spice Girls reunion with Emma Bunton – showing her beau was still at it.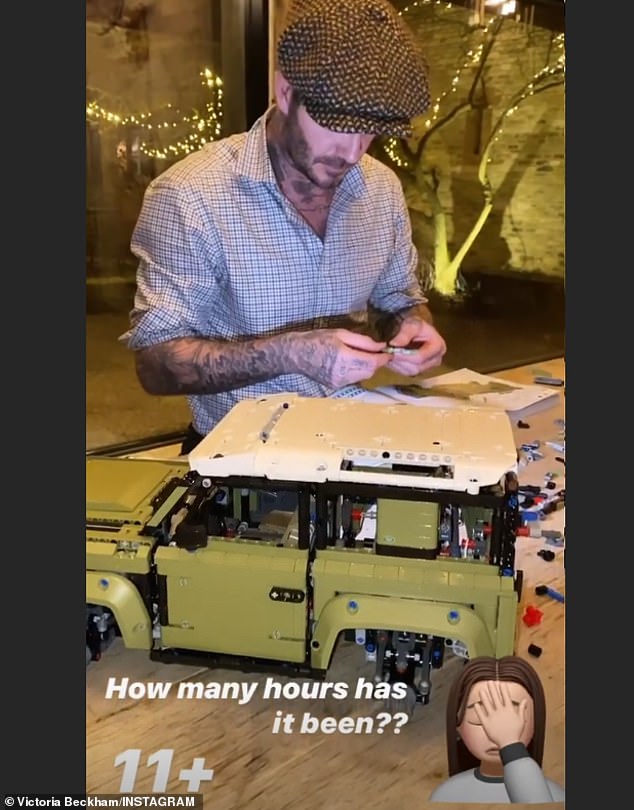 In the video posted to Instagram, Victoria goaded: 'But you are 44, you know that?'
Getting that last word in, he added: 'Yep and you're 45.'
Someone get this man a Lego #sponsorship deal!