WATCH: Wife Accidentally shaves off Husbands Hair
Publish Date

Friday, 29 May 2020, 3:40PM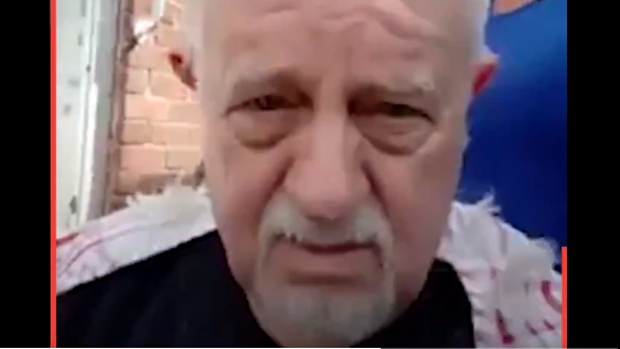 A man in the UK got a huge shock when his wife started completely shaving off his hair! 
Val Willocks was giving her husband a 'Quarenteen cut' when she accidentally used a 5mm clipper instead of number 5. The husband, who had agreed to the haircut, was only expecting a trim but got a lot more than he bargained for! 
Watch to the end to see his reaction. It is safe to say he was not impressed.