What happens when you 'search 'Giant Panda' on Google?
Publish Date

Friday, 27 March 2020, 2:34PM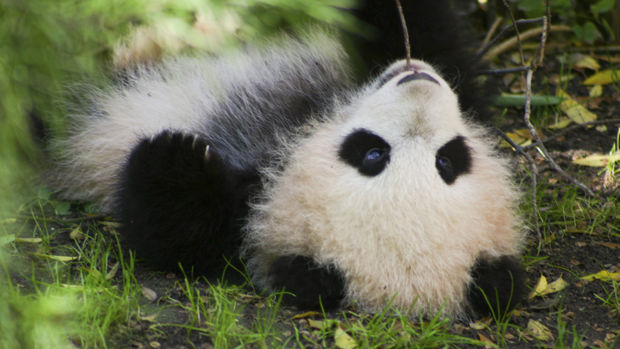 Google has introduced a new way to interact with some of your favourite animals. Thanks to the search engine's augmented reality (AR) feature, you'll be able to see different animals in your surroundings using your phone camera!
If you Google 'giant panda', for example, just underneath the image search results and the Wikipedia description of the animal, you'll see a little box that says, "Meet a life-sized giant panda up close."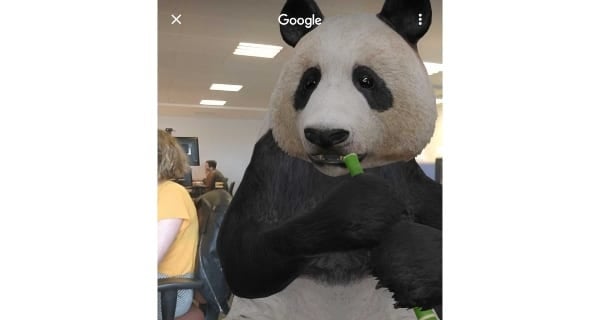 Next to that box will be a CGI panda moving around, and underneath will be the option to "view in 3D".
Click "view in 3D" and then click "view in your space".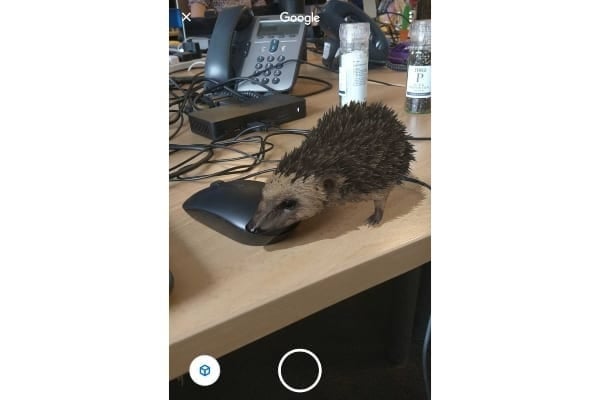 This is all the animals that have been found so far through the augmented reality lens:
Lion
Tiger
Cheetah
Shark
Hedgehog
Duck
Emperor penguin
Wolf
Angler fish
Goat
Rottweiler
Snakes
Eagle
Brown bear
Alligator
Horse
Shetland pony
Macaw
Pug
Turtle
Cat
Octopus
Dog
There may also be some other animals that we don't even know about yet so try searching for your favourite animal and let us know if it's there!