Woman left red-faced after accidentally publishing x-rated dog walking advertisement
Publish Date

Friday, 6 March 2020, 1:47PM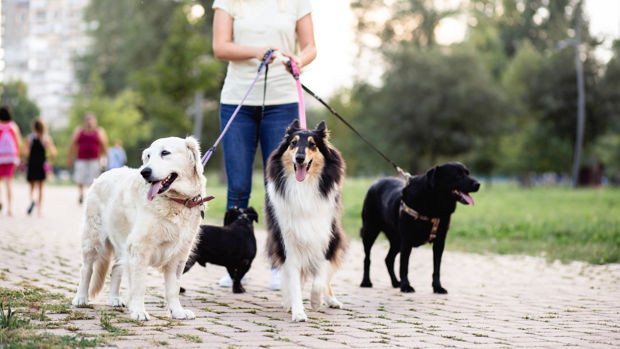 A dog walker has been left blushing after an advert she placed in a Parish magazine contained an error which saw her offering 'dog w******' services.
Lucy Hignett took out an advert in order to drum up interest in her business 'Lead The Way', but the 19-year-old has said she has been on the receiving end of "disgusting" messages after the typo was distributed.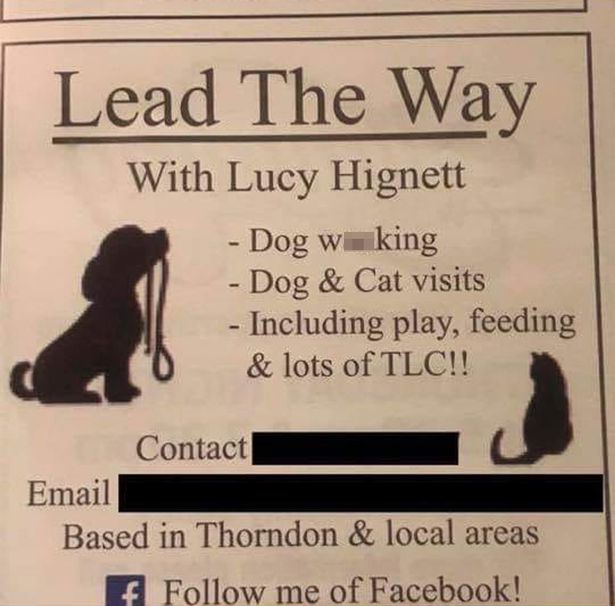 Along with the unfortunate mistake, the advert went out offering dog and cat visits, including "play, feeding and lots of TLC."
Lucy's mum Rachel Cattermole, who helped to design the advert, said her daughter has been getting a lot of calls, texts and emails - many of which have been supportive, but many which she described as "disgusting."
Whoops!