PSA: Girl Guide Biscuits are available to buy for one LAST day! Here's where to find them ...
Publish Date

Thursday, 11 April 2019, 3:45PM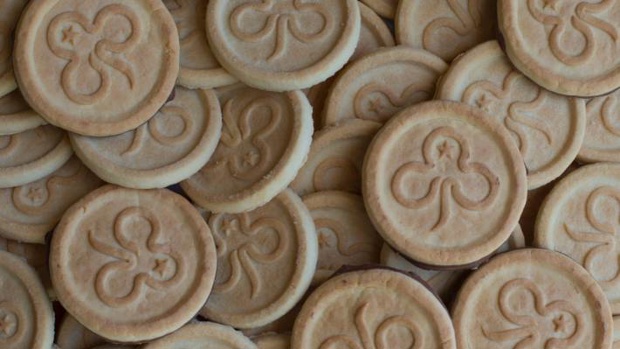 Recently it was announced that you can no longer purchase those delicious biscuits from your local Girl Guides, and honestly, we were heartbroken.
But by some sort of miracle, this weekend the Girls have come through and for one last day, you can stock up on a lifetime supply to satisfy your cravings when they are no longer around.
So where can you find them?
Auckland: 
Saturday 13th April 2019
Location: Auckland Guide Centre, 132 Grange Road, Mount Eden
Time: 09:00 – 17:00
Christchurch:
Saturday 13th April 2019
Location: GirlGuiding National Office, 5 Sir William Pickering Dr, Burnside 8053
Time: 09:00 – 12:00
For more info, head over to www.guidebiscuits.org.nz