Sephora has announced where the first store is set to open in New Zealand!
Publish Date

Wednesday, 8 May 2019, 10:05AM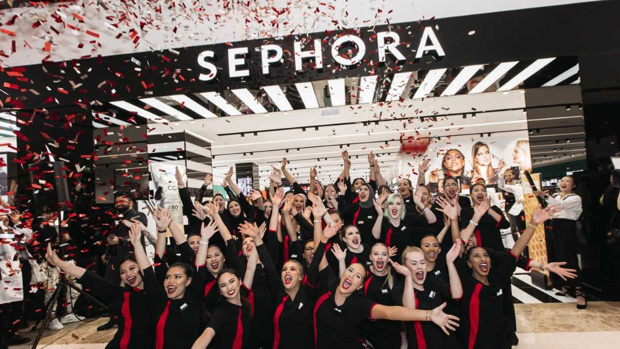 It's official ...
Global beauty retailer Sephora is coming to New Zealand, with the first retail store opening in Auckland this year!
With over 3,000 stores globally, Sephora Asia currently operates in twelve countries including Australia, Singapore and Thailand, but the retailer will be adding New Zealand, Hong Kong and Korea to the list this year.
Having launched the New Zealand e-commerce store in November 2015, this first bricks-and-mortar location is an exciting new venture for the brand.
Opening its doors on one of Auckland's most renowned retail strips, the new location is set to become the home of beauty on Queen Street.
The store's design will pay homage to the retailer's global brand by incorporating iconic black and white striped calepinage, while staying true to the rich heritage of the building.
Of the opening Benjamin Vuchot, President of Sephora Asia said: "We believe that New Zealand will be a key market in building Sephora as the most loved beauty community in Asia, and the world. This expansion to a new market will allow Sephora to continue to amplify global beauty trends locally, elevate what our clients expect of the in-store experience and bring fresh, digital touch points to the retail environment to create a virtual, client-centric cycle."