The Beast bullies contestant
Publish Date

Wednesday, 21 March 2018, 3:59PM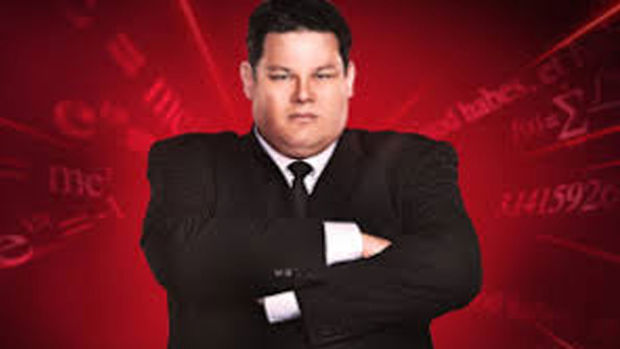 The Chase's Mark Labbett has been criticised for calling a contestant on the show "dead weight".
Faye was about to come face to face with the Beast before he issued her with the withering put-down.
Faye had only got two questions correct in the cash-builder, with Labbett saying, "I'd be wanting to you to fail, (as another contestant) Joseph, he'd be just young enough and fast enough to give me a game, whereas you're just dead weight."
Many people reacted to the Beast's comments, with some saying he'd gone too far with the comment, with others backing him up.
"Faye is dead weight? Wow, won't be attending the Mark Labbett school of flattery" one said.
Despite Mark's negative attitude towards her, Faye managed to make it into the final Chase.
But Mark needed one final comment aimed at her performance before the end of the show.
"Sometimes a blind squirrel catches a nut," he said.
Watch the moment below!