Publish Date

Wednesday, 15 July 2020, 11:47AM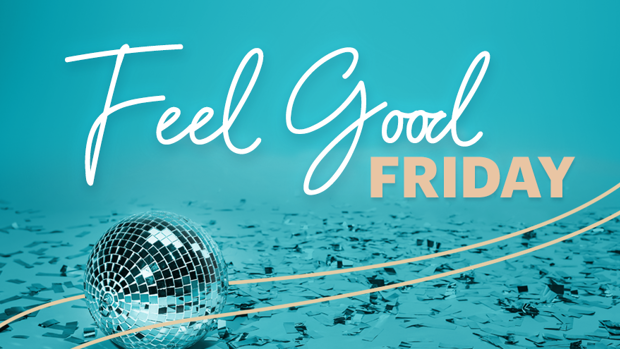 We wait all week for Friday …
So Coast is dedicated to bringing you the best Feel Good songs all day, every Friday.
From George Michael, Whitney Houston, Bruno Mars, Lionel Ritchie and more!
Join Coast as we make our way through a Feel Good list of songs that will make you want to sing and dance along.
It's the ultimate soundtrack for your Friday.
Take your Radio, Podcasts and Music with you