The drastic measures that New Zealanders are taking to avoid the fuel tax
Publish Date

Tuesday, 3 July 2018, 4:30PM
Unless you have been living under a rock for the past few months, you'll know that Labour's fuel tax has sent Auckland into an absolute frenzy.
The tax, which averages out to about 11.5 cents per litre, is set to help develop public transport and infrastructure around the city.
READ MORE:
But that 5 percent increase has a fair few Aucklanders thinking of some ingenious workarounds to avoid this price hike - the first being the massive queues outside petrol stations on Saturday afternoon.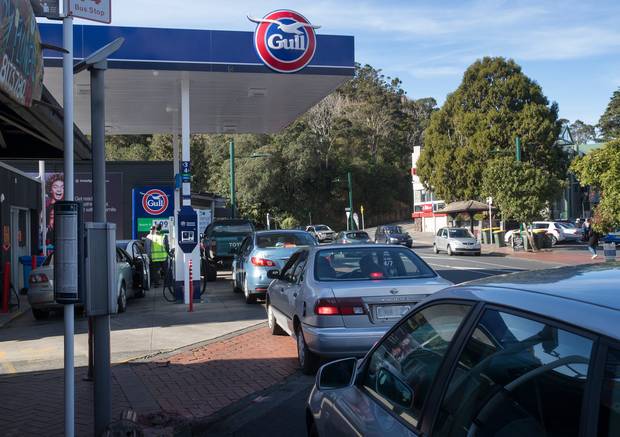 When Jase and Bernie tackled this issue this morning, they both mentioned how public transport isn't an option as they start too early, but took a few callers with some interesting ideas.
"How are you getting around this morning?" Bernadine asked.
"When I went to work I used to cycle or scooter," one said.
In the current Auckland weather conditions we can imagine your average scooter rider looking like this: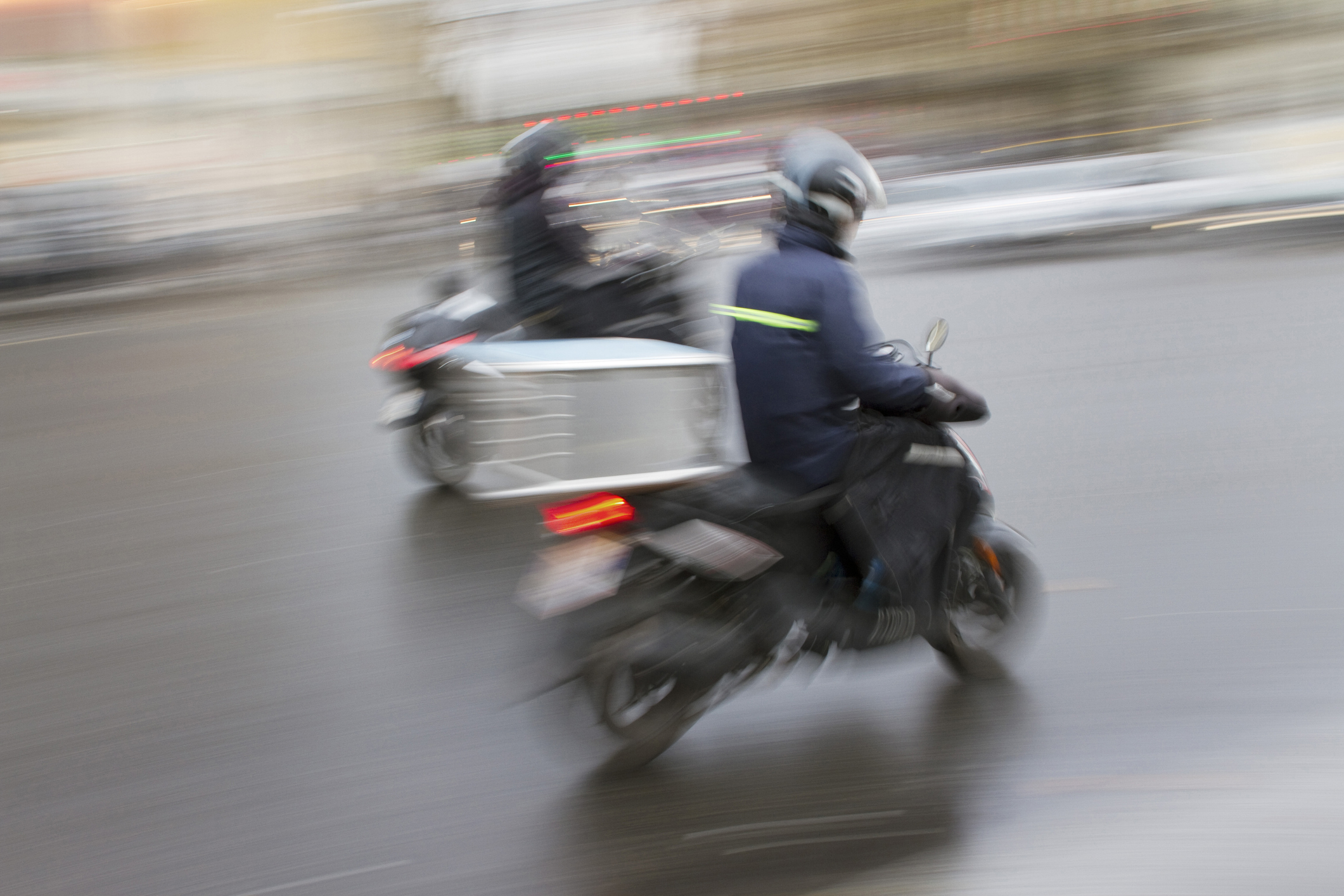 An airport worker called the show and explained how he's in the same boat as the two announcers as he starts work at 1 AM.
"At one o'clock in the morning there's no public transport."
A cheerful David explained how he was walking to combat costs, but his commute doesn't exactly sound like a marathon…
"Oh go you, how far?" Jase asked.
"Ahh from home to work, it's just over a kilometre," David answered.
"And on a frosty, foggy morning it's a great way of getting your toes warm," David added.
It might not seem like the most drastic commute to avoid the rising fuel costs, but a ten-minute walk in these current conditions is no easy feat!